Leadership
Genuine leadership is like the fruiting body of the mycelial web – it depends on supportive community infrastructure to exist. From the fields to the board room, we lead with the wisdom of mycorrhizae in mind. At Groundwork BioAg, we are all groundworkers.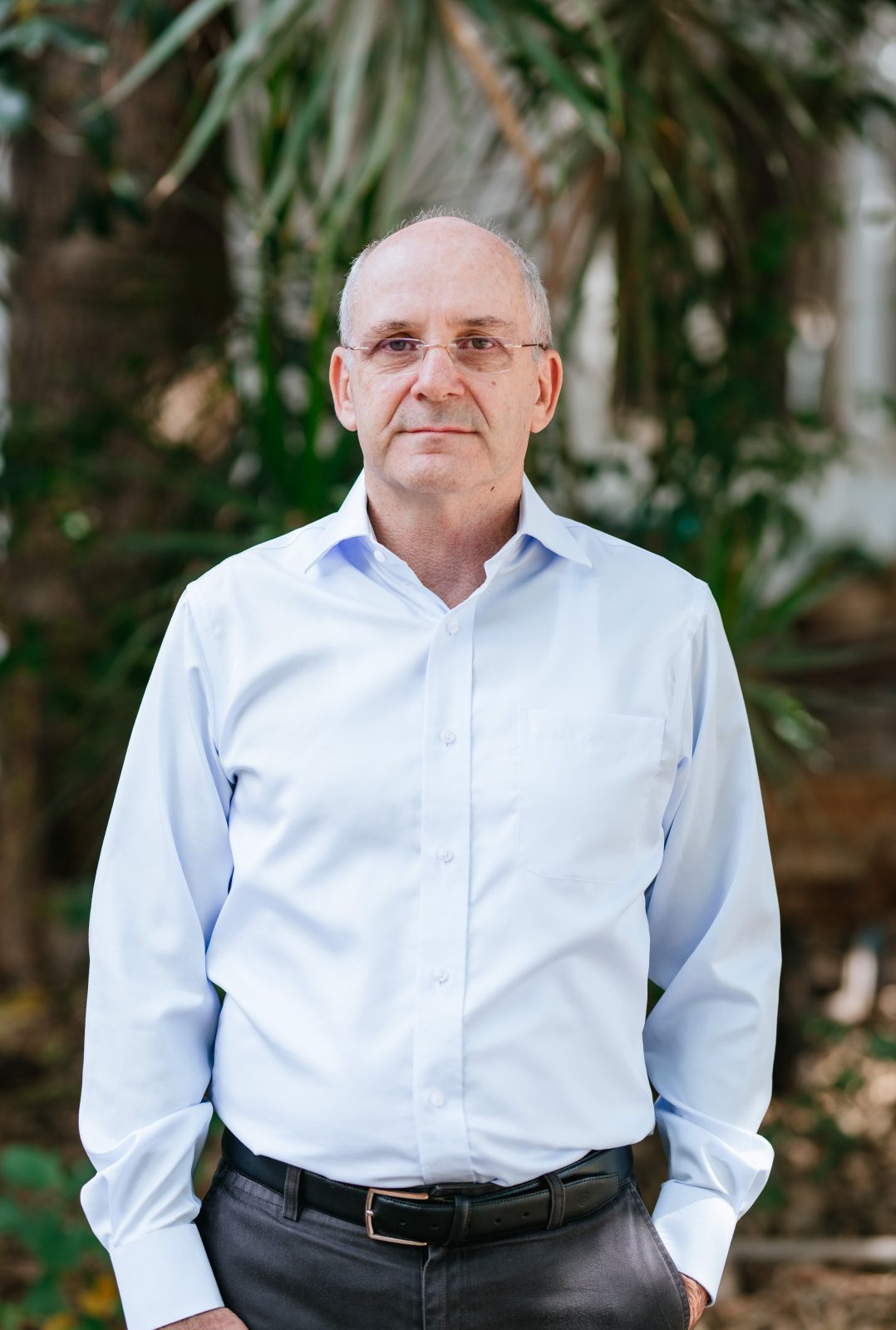 Dr. Yossi Kofman
Co-Founder | Chief Executive Officer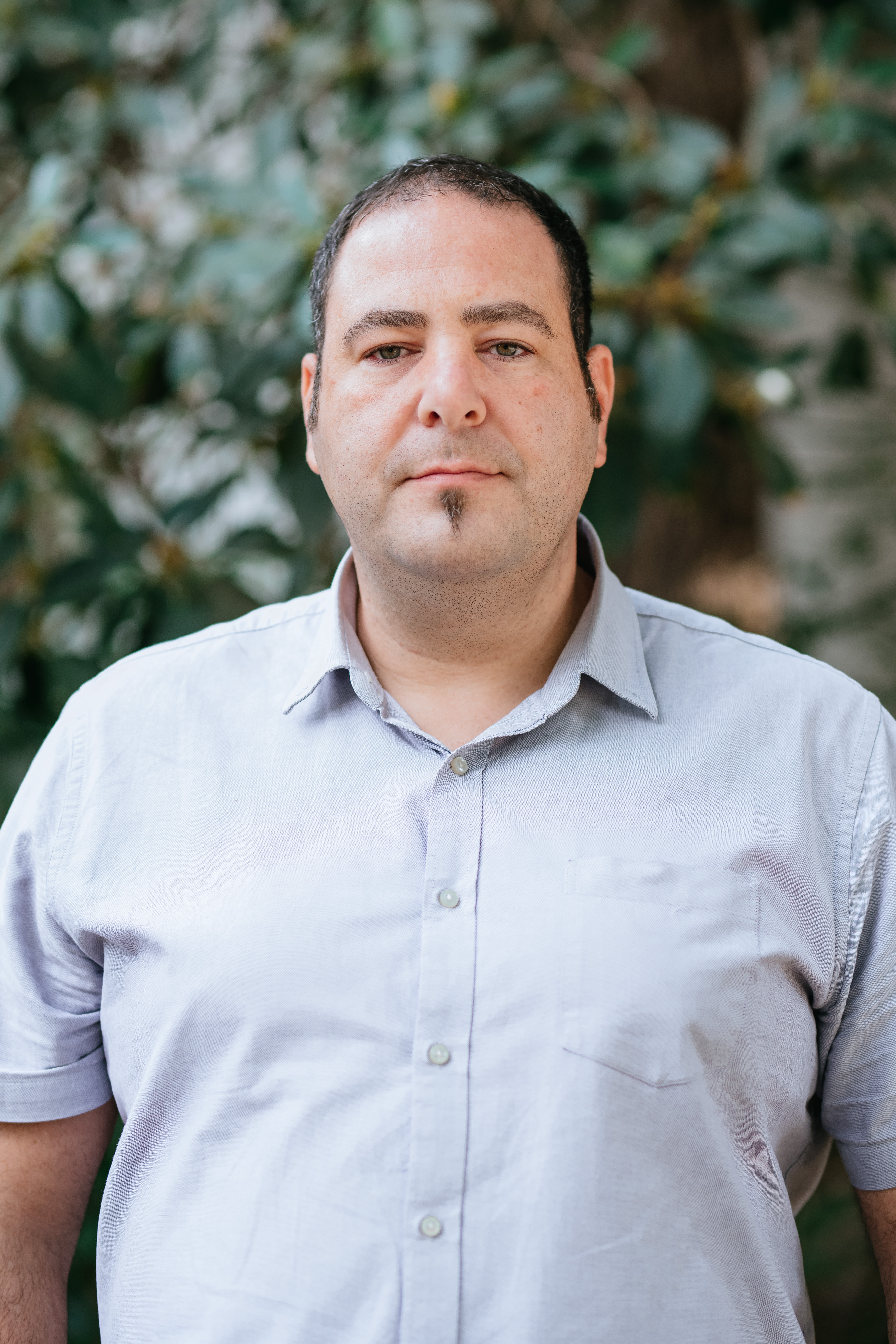 Danny Levy
Co-Founder | Chief Technology Officer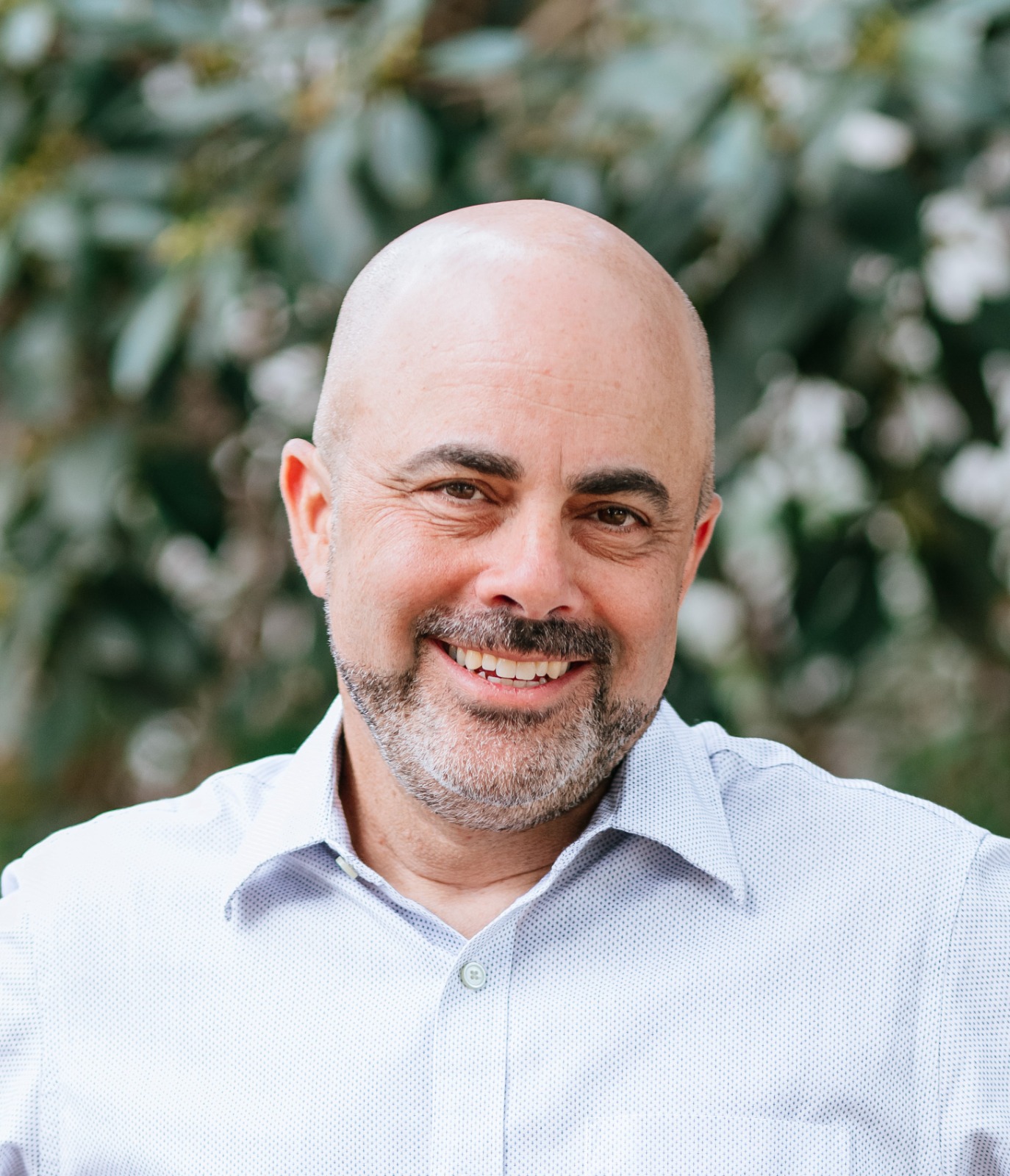 Dan Grotsky
Co-Founder | Chief Growth Officer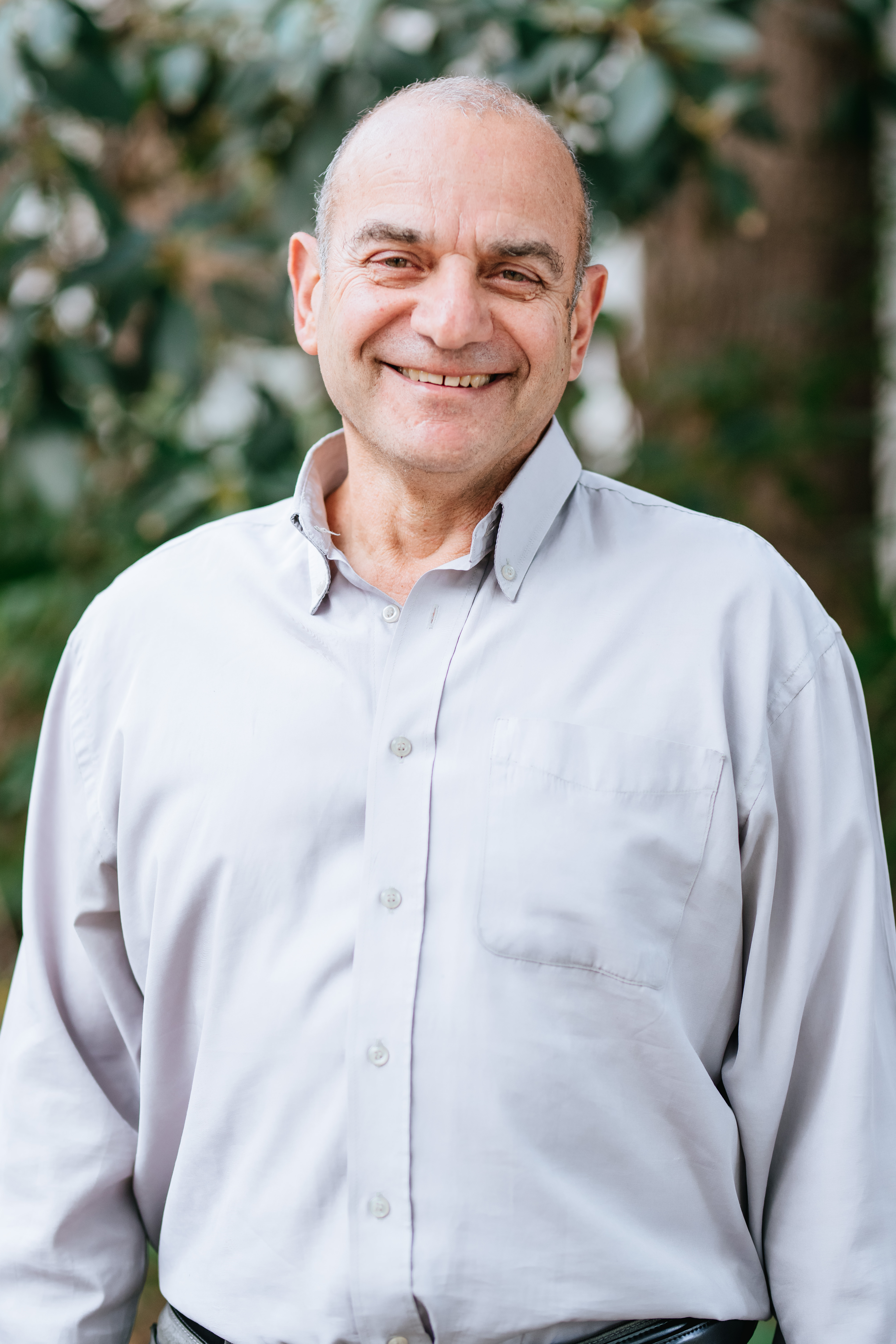 Hanan Dor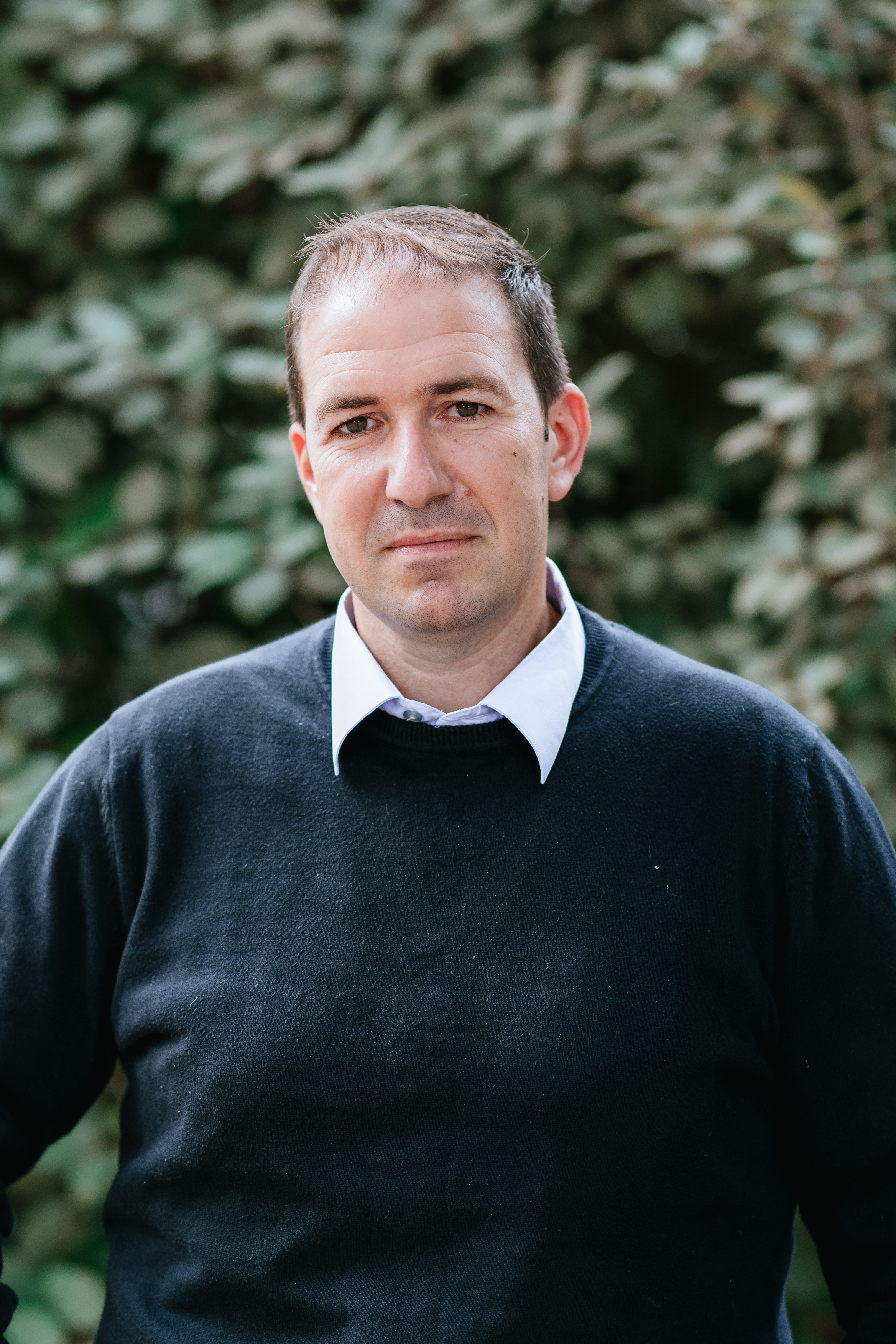 Bari Ruimy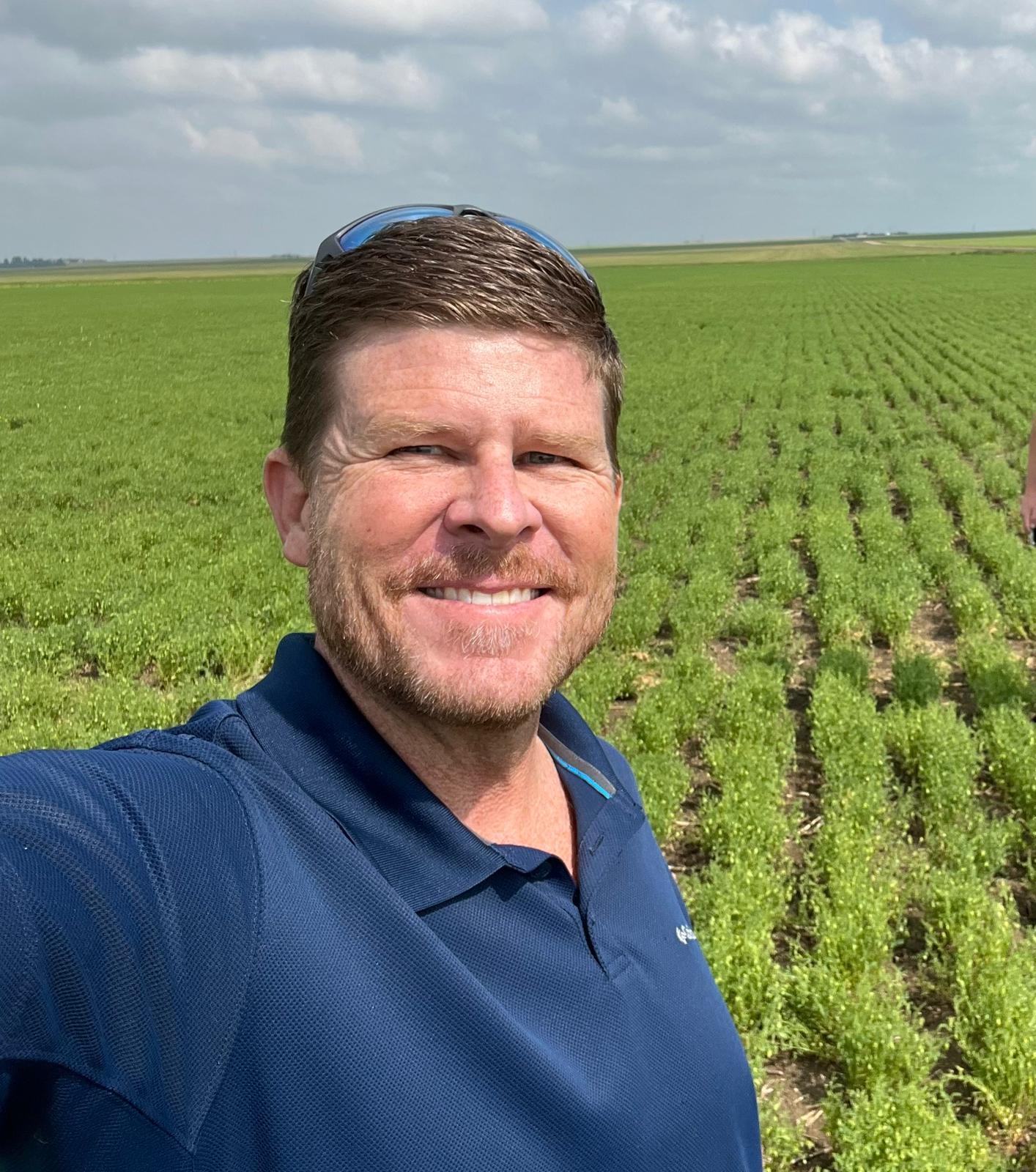 Andrew Duff
North America General manager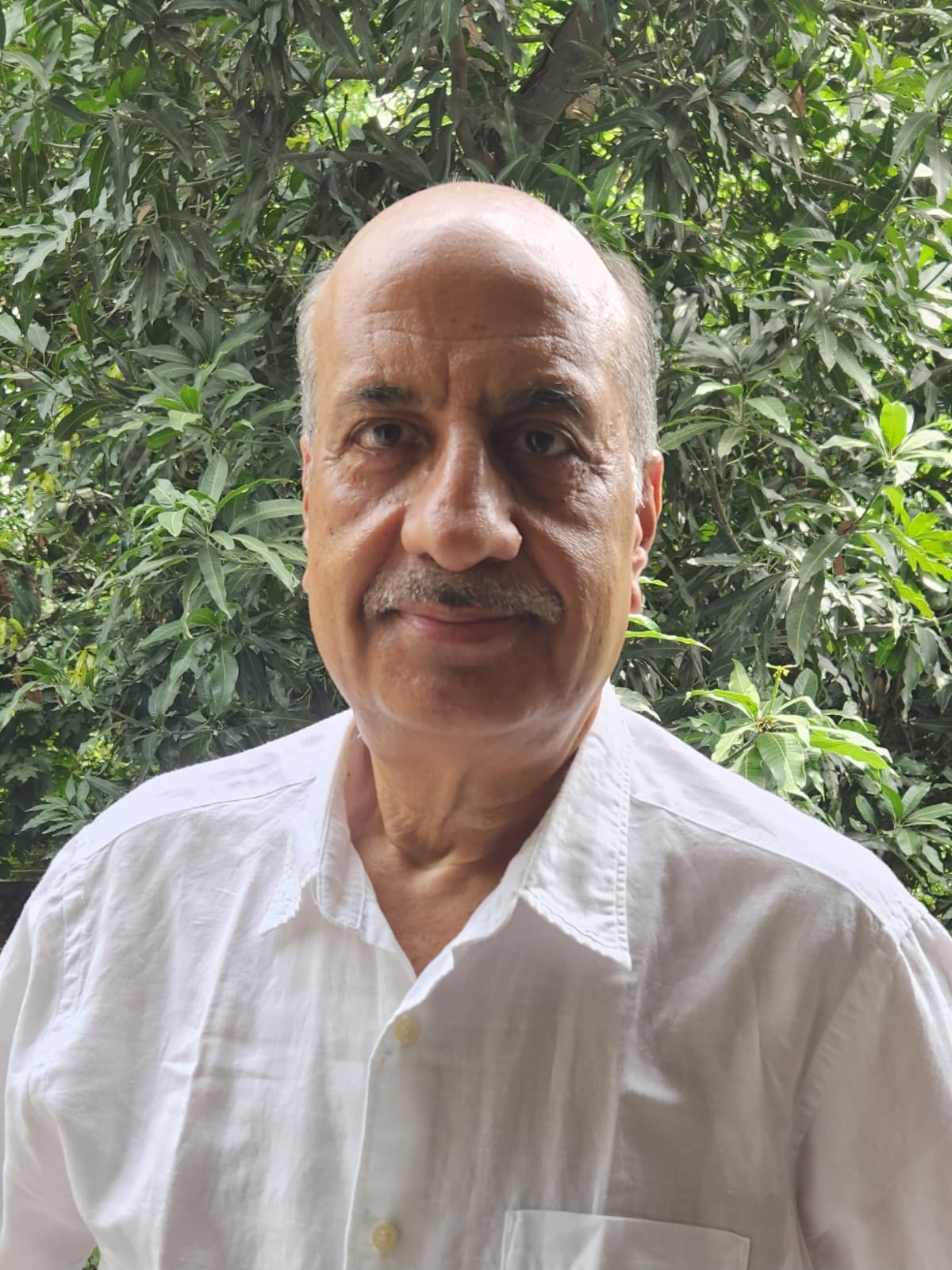 Kanwal Bhat
Groundwork BioAg India Pvt. Ltd. – Country Manager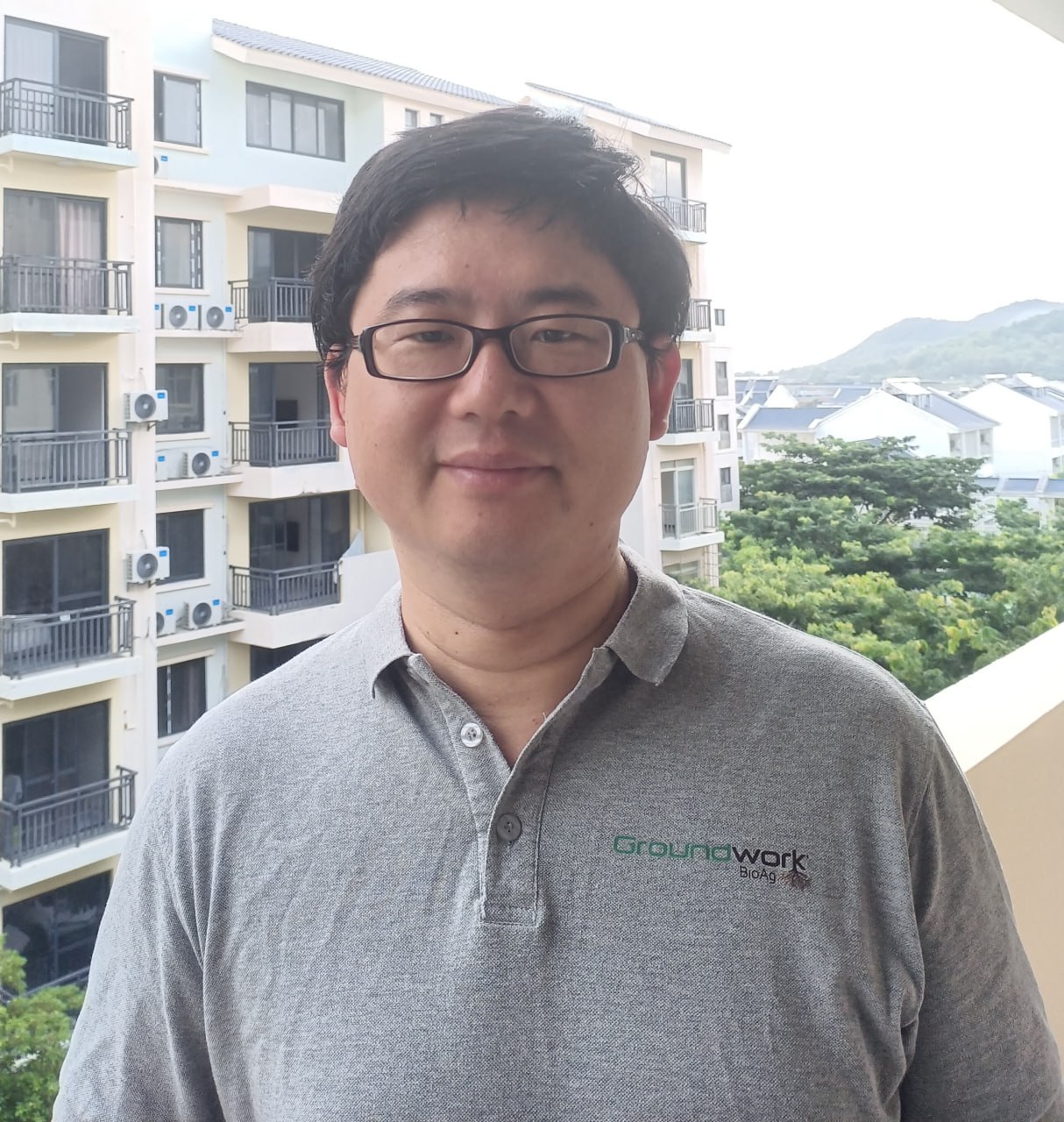 Shu Yang
Groundwork BioAg China – Representative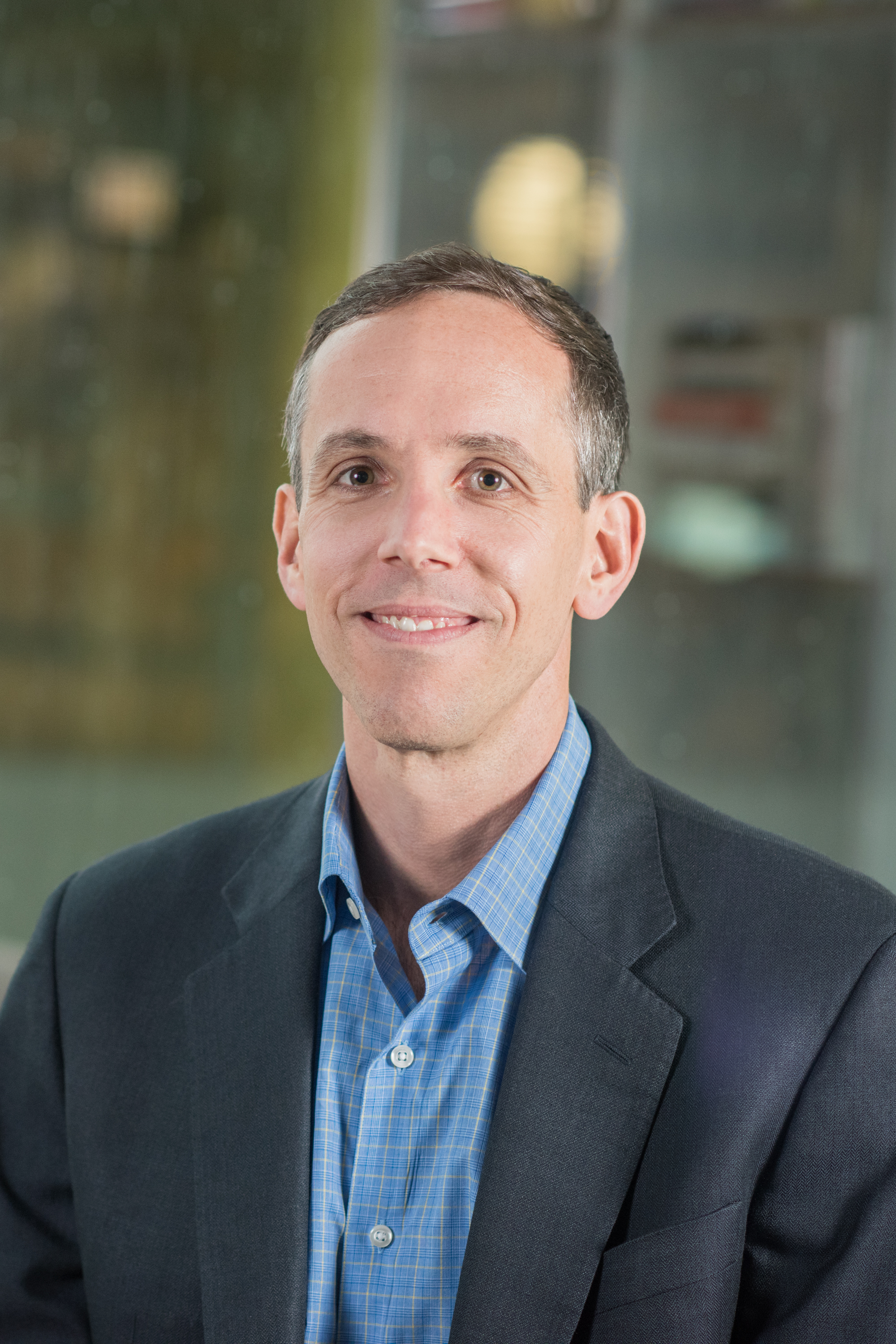 Brian Mixer
Partner, Middleland Capital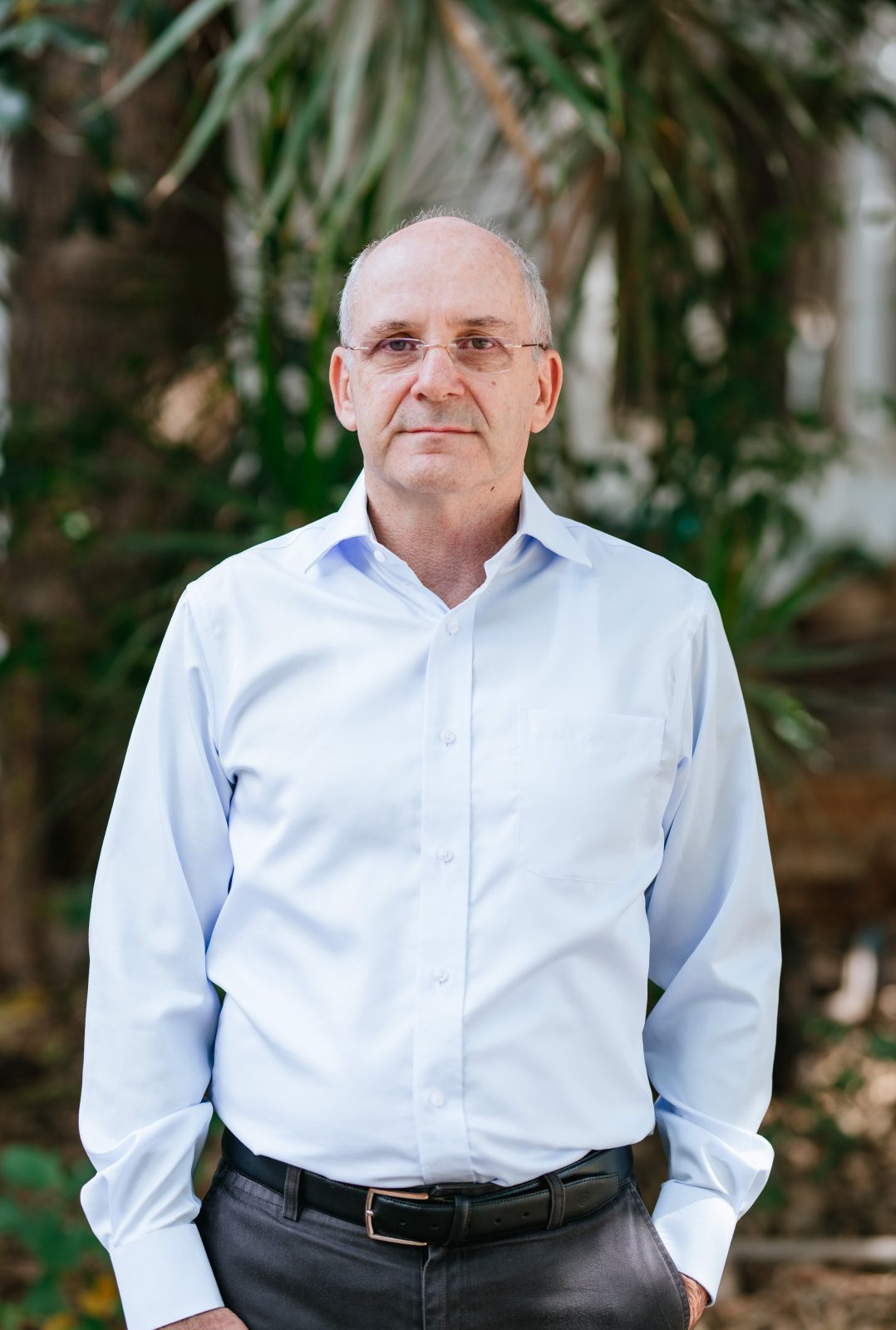 Dr. Yossi Kofman
Co-Founder | Chief Executive Officer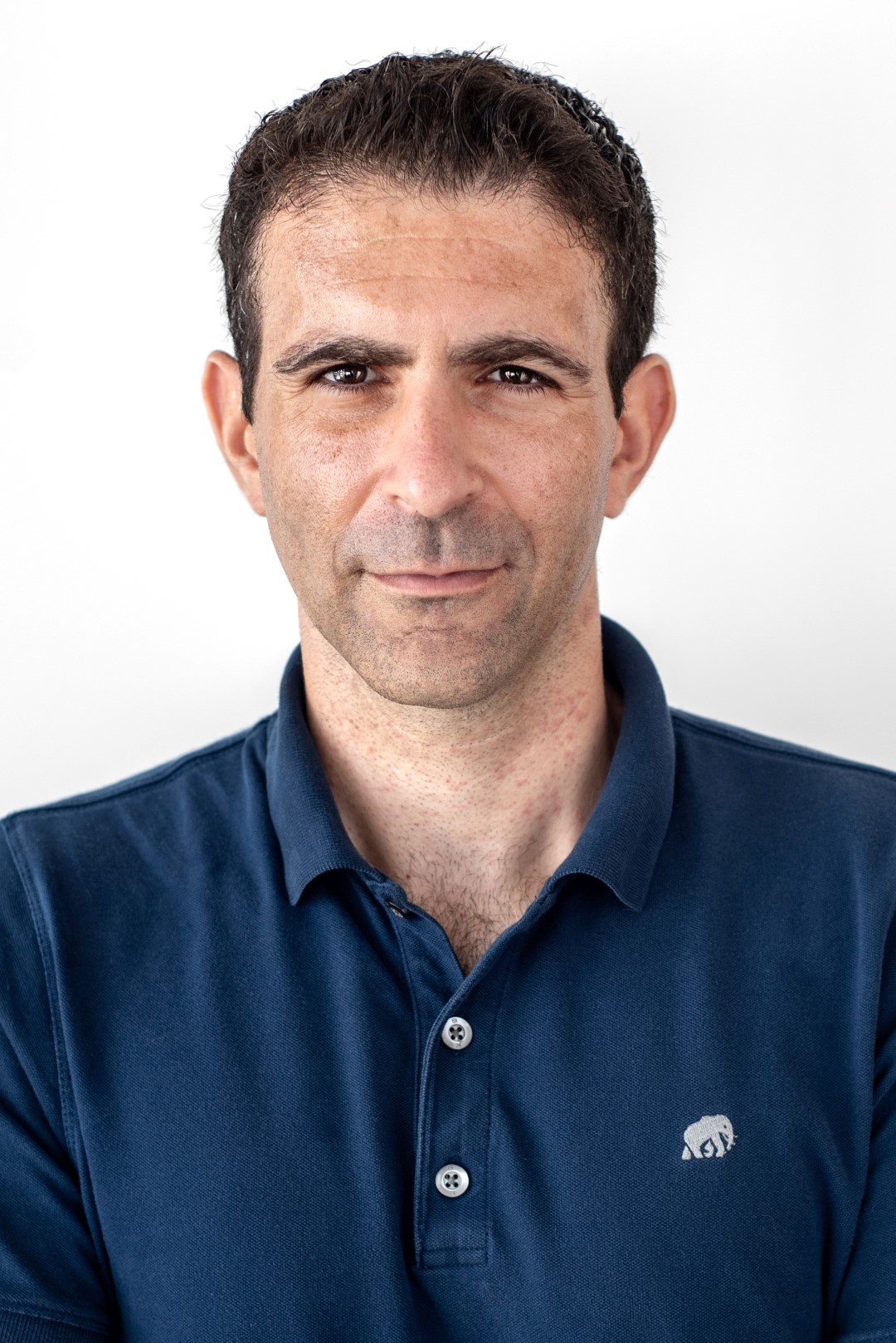 Gal Gitter
Managing Director, Ibex Investors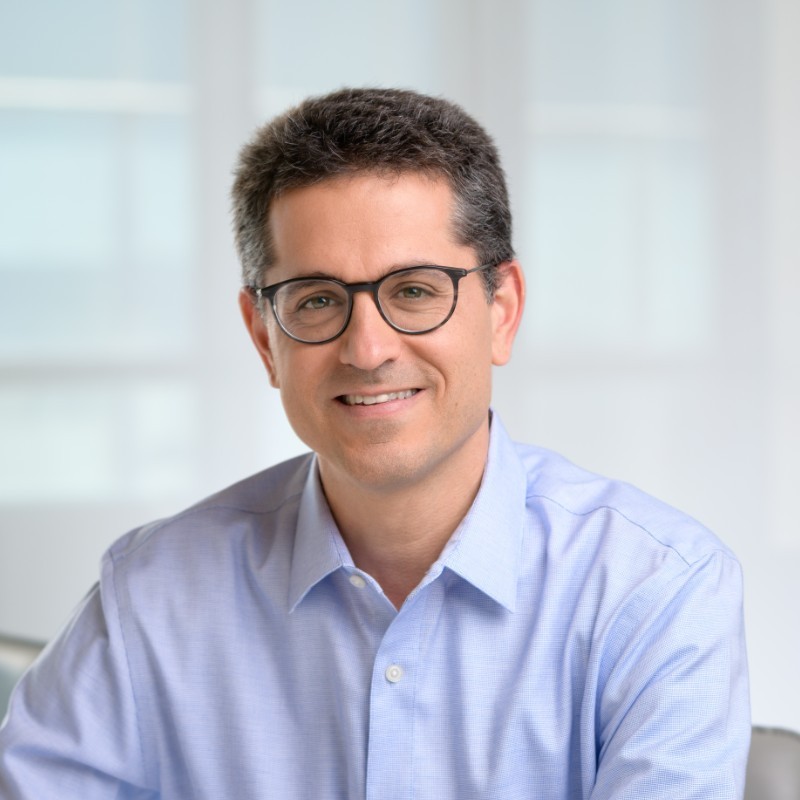 Jack Levy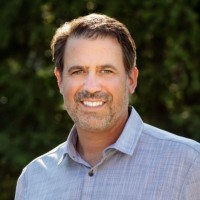 Mick Messman
Chief Executive Officer, DPH Biologicals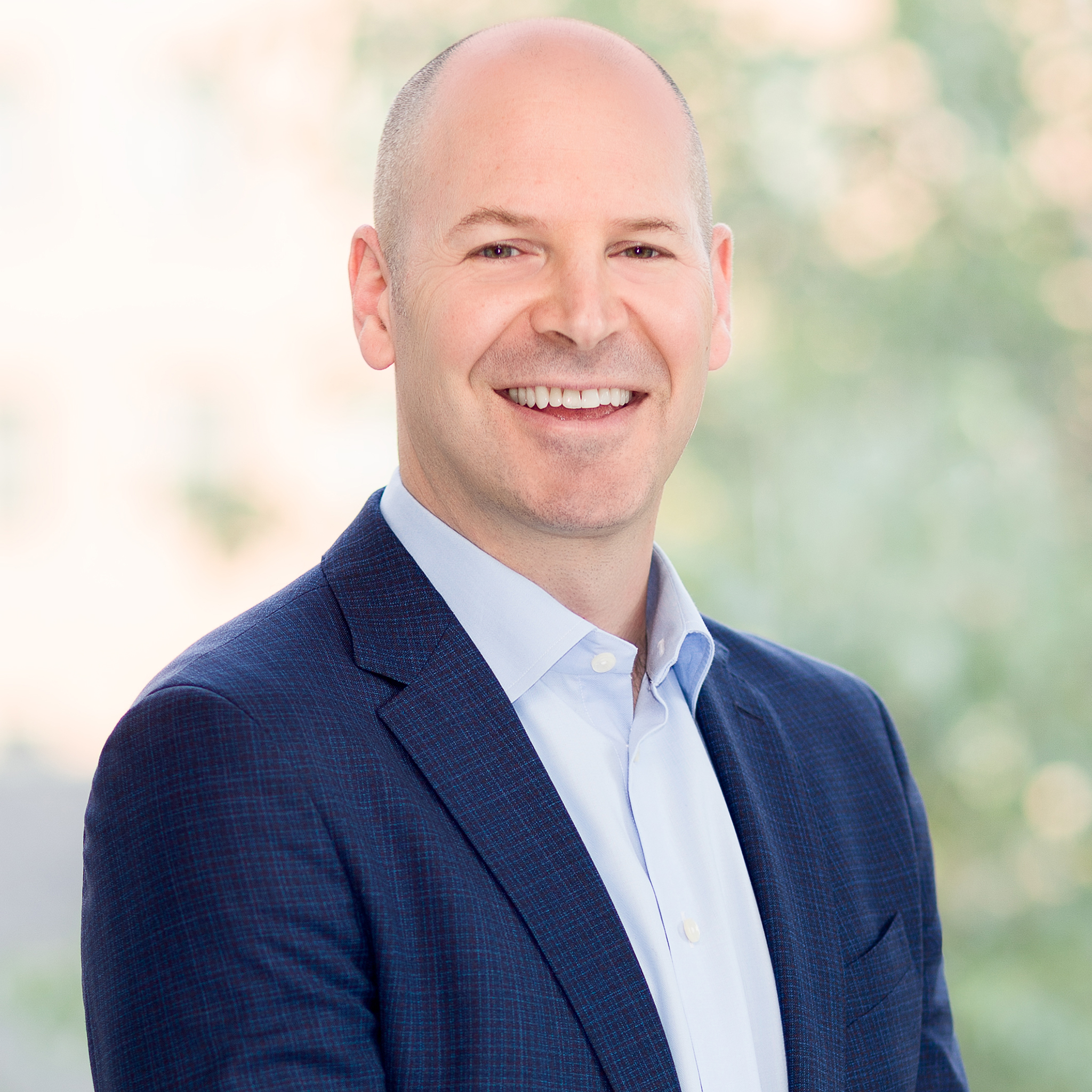 Nelson A. Switzer
Managing Partner & Co-Founder, Climate Innovation Capital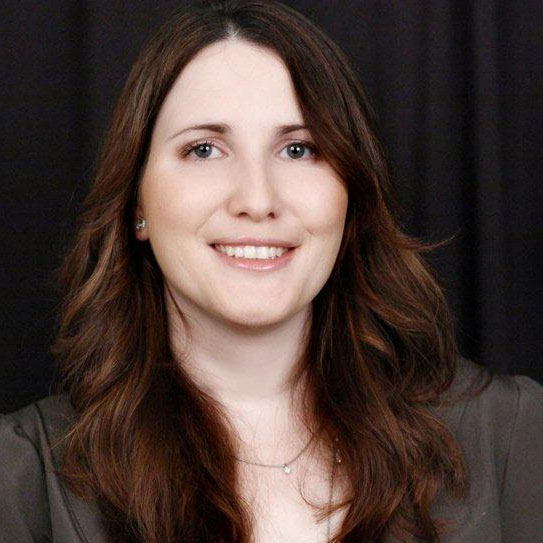 Adi Vagman
Managing partner, E44 Ventures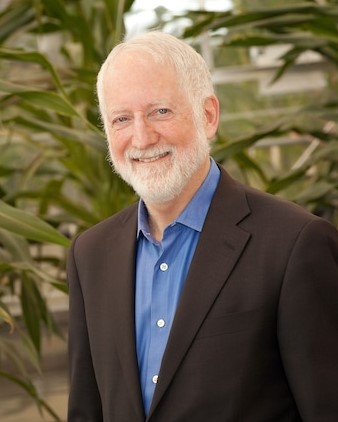 Neal Gutterson, Ph.D
Partner and Chief Technology Officer, Radicle Growth | Former CTO, Corteva
Partnerships
Partnerships are our invaluable symbioses. The support of our investors and partners gives us the stable roots that allow us to grow.







Let your ground work
We look forward to connecting with you!
Get in touch